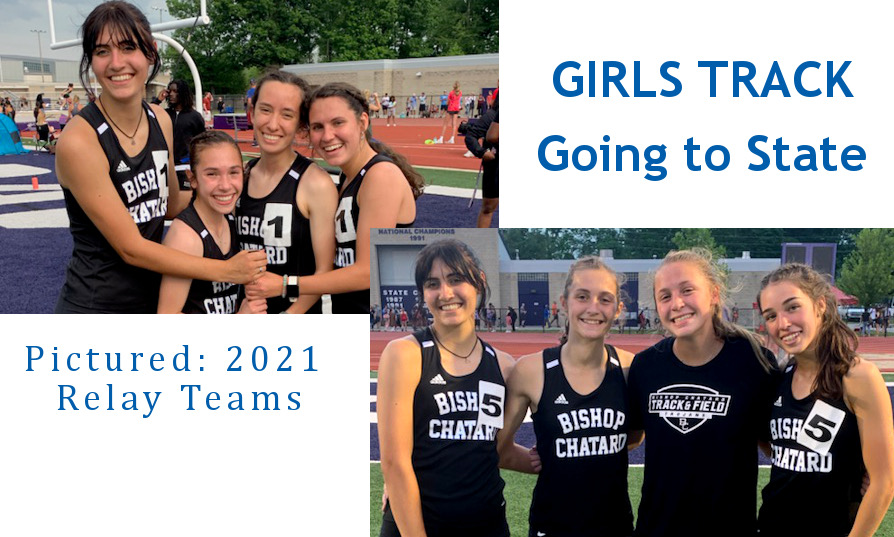 The #5 ranked Trojans took 3rd place in a very competitive 2021 regional meet.
Regional Champions
4 x 800 – Mayan Stickel, Alex Gantz, Lily Cridge, Emily Loiselle
3200 meters – Lily Cridge
In addition, Lily and the 4 x 800 set new regional and school records.
Athletes and relays qualifying for the state meet:
Mary Bea Sowinski – 100 hurdles
Mary Bea Sowinski – 300 hurdles
Emily Loiselle – 1600 meters
4 x 400 – Mara Foley, Mary Bea Sowinski, Caroline Bell and Mayan Stickel
Congratulations Lady Trojans, and good luck in State!